Explore the world from above "The most exciting way to look at the world is from above"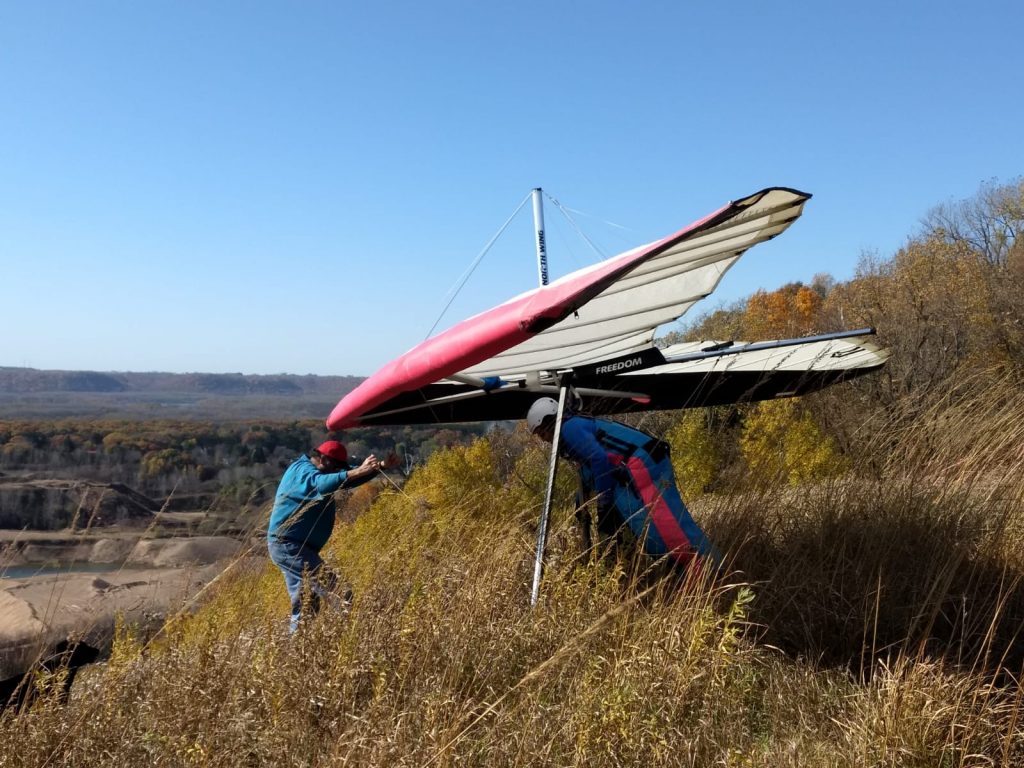 Hang Gliding
It's the closest thing to growing wings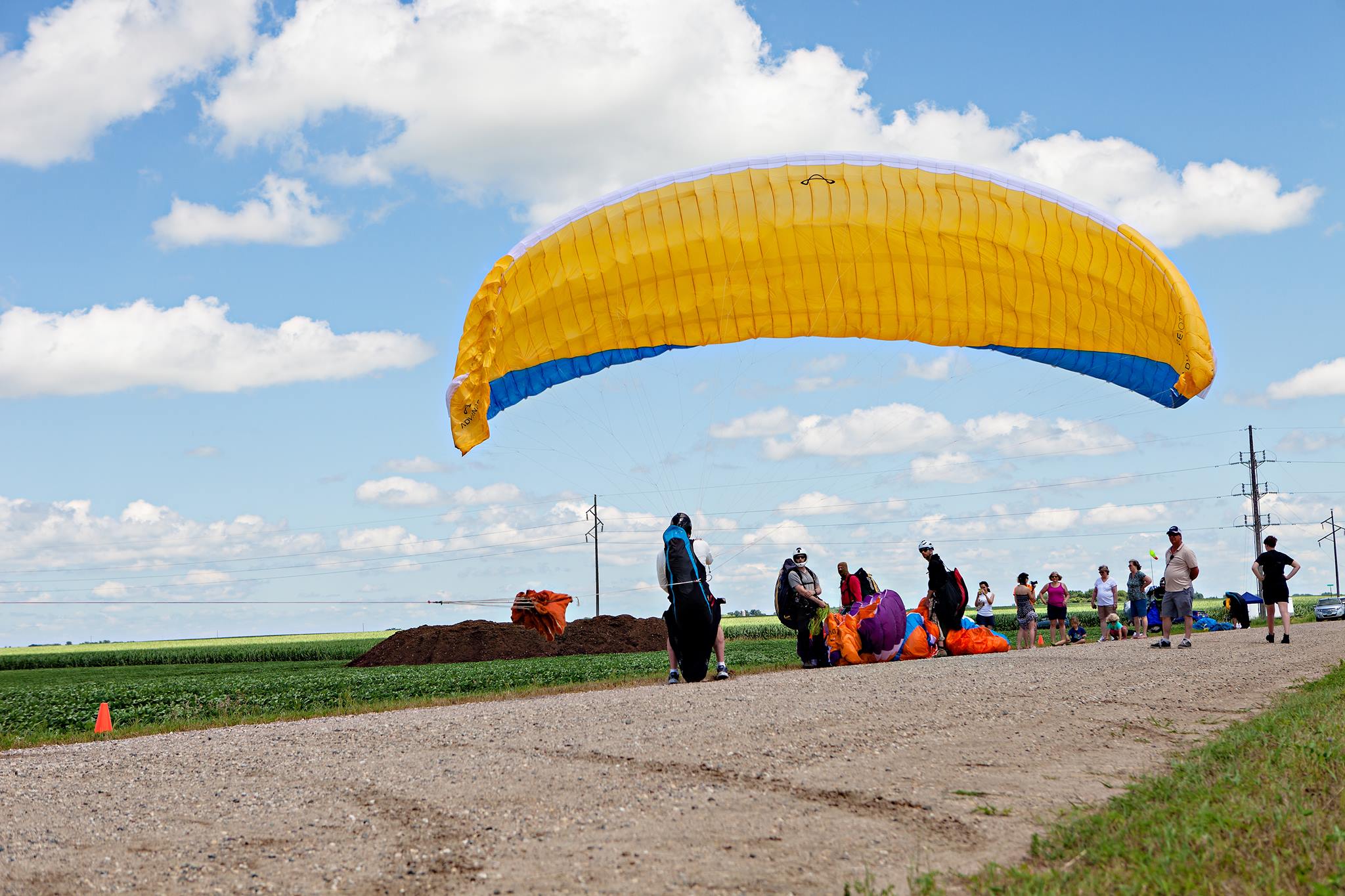 Paragliding
Dance through the sky with the greatest of ease
Whether cruising the ridges of the Mississippi River or racing across the prairie of Central Minnesota the view is majestic once you get above it all.
Upcoming flying adventures & destination
Some fly only on the best of days, some when schedules allow, some whenever the sun in shining, some will travel across state and international lines just to fly all year round.  The point is, we all  love to fly whenever we can.